Looking For A Place To Call Home?
Maxwell Homes is a family-owned business providing trustworthy and dependable rental services to residents in Merced, CA. Since 1976 we expertly and efficiently manage houses and apartments, while we unceasingly meet our customers' expectations with our cost-effective services and quick response to any customer requests.
Our mission is to provide our clients with property management solutions that save both time and money. We understand the importance of sustaining quality in our services while acting upon our clients' best interests. Our services are all customizable to best fit the needs of each client. Please contact us about your rental needs, and we will reveal why Maxwell Homes is the number one choice for rentals.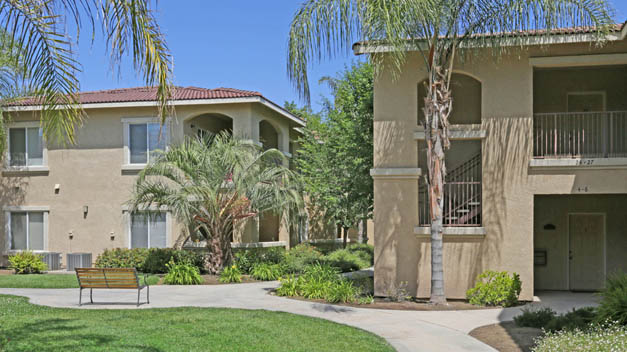 Providing Apartments & Homes for Rent in Merced, CA
Here at Maxwell Homes, we work hard to create equitable communities so that individuals and families become self-sufficient and build strong community foundations. We believe that affordable housing helps improve residents' economic status, transforms neighborhoods, and stabilizes lives. Since 1967, Maxwell Homes has provided housing to thousands of individuals and families while delivering top-notch services. We currently manage over 550 homes and apartments. With our experienced team of professionals, they can help identify and implement timely and cost-effective solutions to find the perfect home for you!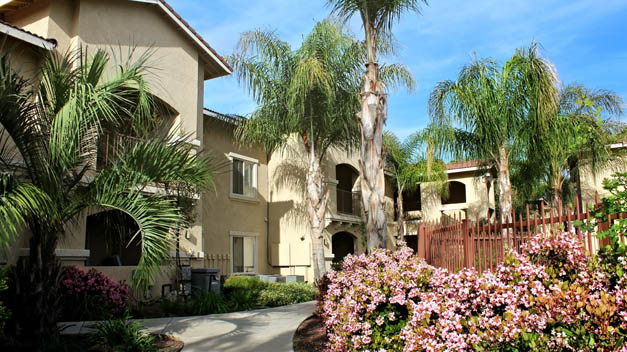 Meet Maxwell Homes
For over 44 years, through collaboration and expertise, we have guided our clients through the construction & property management process to turn their vision into reality. We operate as a family with a commitment to construct a home that is measured on quality and value.
We have stayed true to our humble beginnings and believe clients continue to choose us because of our experience and the greater value we provide.
Our family atmosphere has been integral in establishing new industry relationships as we have expanded our office location and our body of work. Our way of connecting with others continues to be one-on-one, person-to-person.
Apartment Rental Areas
Located in the heart of California's agricultural Central Valley, Merced is the regional hub for education, culture, and business. Our local community is youthful and diverse. We offer an array of shopping, pleasant neighborhoods with tree-lined streets, and bicycle paths along the creeks that link to major parks. As we continue to grow our community, housing prices remain affordable compared to many other California locations.
Read More
Merced is constantly evolving with the new University adding economic opportunities along with establishing growth in our region. We continue to grow as a community with a new emerging downtown & mall to create new entertainment for our local community.
Merced is located southeast of San Francisco, which provides easy access to the central California coast, Sierra Nevada mountains, national parks, and major cities. Merced has historically been the "Gateway to Yosemite," and residents also enjoy short drives to skiing, beaches, fishing, and other outdoor attractions.
Explore our competitively priced apartment complexes we offer: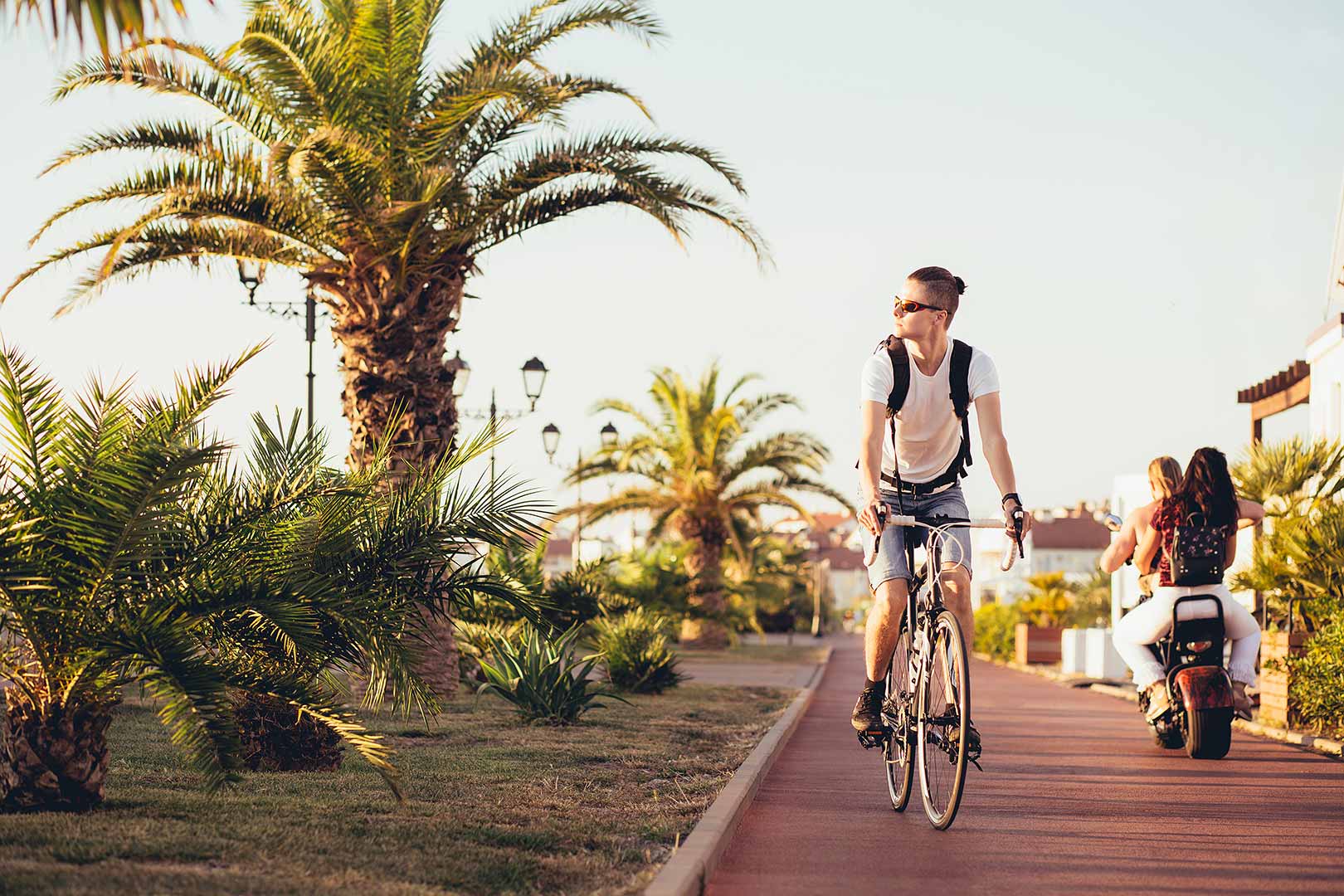 Our Residential Communities
Homes For Rent
Maxwell Homes provides experienced in-house management professionals to provide a superior residential rental experience. Each home is different, just as every resident is different. We offer homes as unique as you are with attractive features in a variety of desirable communities so that you can find the perfect place. If you are interested in renting one of our houses or apartments, we would be happy to accept your application. Please refer to the links below or our FAQ section for more information.
How do I pay rent?
We accept checks, money orders, credit cards or you can pay via your online tenant portal that will be activated once you move in.
What is my security deposit for?
Security deposits are collected to cover any unpaid rent or damages to your apartment when you vacate. It is also to cover carpet and general cleaning of your unit after move out.
What are utilities and who pays utilities?
Water, sewer and garbage are covered by the management company. PG&E/M.I.D., cable, internet and all other utilities are covered by the tenant.
Someone has been staying at my place for a long period of time. How does that work?
If a guest will be staying in your unit longer than a week, please let management know and an arrangement can be made unless you are exceeding the maximum number of people within your unit.
Do you require renters insurance?
Renters insurance is not required to live at our property but it is highly suggested. Pairing renters insurance with your auto insurance can save you monthly.
How are repairs taken care of, especially in an emergency?
During business hours, we ask that you contact the office immediately so we can address your repair in a timely manner. After business hours, you may contact your manager via the emergency phone number. If your repair is deemed an emergency, we will contact the appropriate vendor to get repair done ASAP . Work orders can also be submitted, 24 hours a day, through your online tenant portal.
When is Maintenance or Landlord allowed to enter my home?
Maintenance or your landlord will only enter your apartment when given permission by a resident or in the case of an emergency (i.e. fire, flooding, health emergencies). We can also give a 24 hour notice to let you know that we will be entering your apartment.
Can a landlord raise my rent during my stay?
If you have signed a fixed term lease agreement, your rent cannot be raised. After the expiration of your lease, your landlord can raise your rent by sending a "Notice of Change of Terms". In the event you decide to get a pet after you move in, a pet rent would be added to your total rent.
How do I get my security deposit back?
Upon your move out, we will assess any damages to your unit and deduct any unpaid rent, damages and replace any necessary items. The remainder of your deposit, or an estimate, will be sent to you via postal service within 21 days.
What is the difference between a month to month and a fixed term lease?
A fixed term lease is an agreement that you will be responsible for your unit for a set amount of time, typically 12 months, and if vacating early you will be charged a lease buyout fee. A month to month lease means that you can vacate your unit, with proper notice, at any time.
What's your Pet policy?
All of our properties accept pets. There is a 25 pound weight limit per animal and a two pet per unit limit. Additionally, we require a pet deposit, equal to one months rent, and a monthly pet rent of $25 per pet. Breed restrictions do apply.
Where is my parking space?
Each unit will have one assigned parking stall that will be given to you at the time of your move in.
How secure is the property?
All of our complexes are gated and most have watchmen during evening hours. Several of our complexes are also secured with video surveillance.
What happens when I don't pay rent on time?
If you are late, you will be assessed a late fee which is equal to 10% of your total rent. If you are more than 3 days late and have not contacted us, you will be given a 3-day notice to pay or quit. We will always try to work with a tenant on payment arrangements in order to get your rent paid.
I need to move out early and break the terms of my lease. How does this work?
A 60 day notice to vacate is always required to move out. If you are in a fixed term lease, you will be charged a lease buyout fee which is equal to two months rent. If you are in a month to month lease, a 60 day notice to vacate is still required and you will be financially responsible for the entire 60 day period.
Hours
Monday: 7:30 am - 4:30 pm
Tuesday: 7:30 am - 4:30 pm
Wednesday: 7:30 am - 4:30 pm
Thursday: 7:30 am - 4:30 pm
Friday: 7:30 am - 4:30 pm

Please note, our office will be closed daily from 12pm-1pm for lunch.